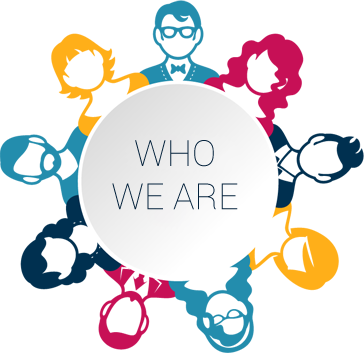 AdcareIT was formed in 2007 as a technology company specializing in Outsourced Managed Technology Services – the practice of outsourcing day-today management responsibilities and functions as a strategic method for improving operations and cutting expenses.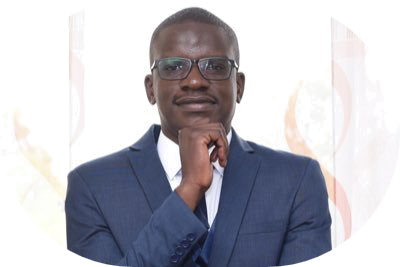 Raphael Guwa
CTO
Raphael Guwa is the technical lead at AdcareIT. Raphael has a proven history of improving work efficiency while encouraging teamwork in a positive atmosphere. He has spent most of his career assisting AdcareIT in delivery and adoption of innovative technology solutions in various fields such as broadcast, cybersecurity, enterprise networks and telecommunications with a strong focus on addressing their customer needs.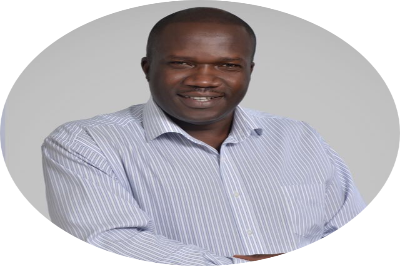 Tobias Seda
CEO
Tobias Seda has been the pioneer in leadership of the AdcareIT team. With his wise leadership and open mind in the telco arena, he has been fundamental in altering the Kenyan IT scene with remarkable accomplishments. Tobias has lead his team to tremendous and triumphant telco achievements, all the same, while empowering young techies from AdcareIT and taking them to greater heights by naturing them to their max potential.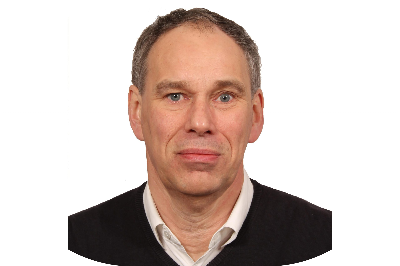 Rene Van Djik
Managing Director
René van Dijk is a key founder and Managing Director of the AdcareIT team. René brings on board his vast commercial, negotiation and team coaching experience to create a foundation for proper business insights and discoveries. His undying affection for Africa has seen him plant seeds in upcoming Kenyan IT ventures and sustain new businesses as they evolve into the digital workspace using AdcareIT as the driving force.