Managed Security Services
Why Managed Security Services?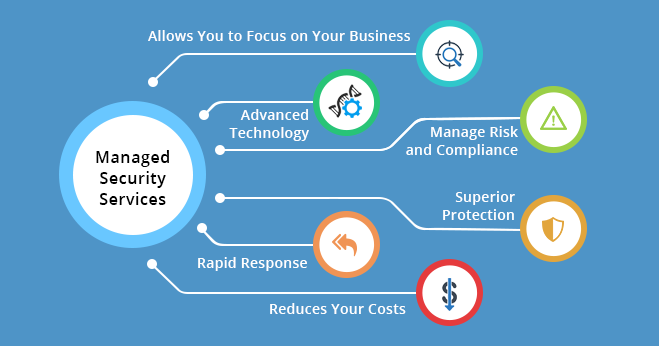 With the emergin trends in technology in today's digitalized world, organizations of all types and sizes need to protect their critical data and assets against breaches and intrusions. Unfortunately, most of them don't have the necessary time, money or resources to keep up with emerging security challenges. That's where a Managed Security Service Provider (MSSP) comes in.
AdcareIT acts as your security partner, and walks a journey with the customer to provide cost efficient, end to end cyber security solutions in accordance to cybersecurity best practices.
AdcareIT frees you up from the work of keeping your infrastructure good security shape. Finally, you can focus on running on your business with the peace of mind that your environment is secured round the clock.
AdcareIT As Your Managed Security Services Provider
AdcareIT is a fully qualified Managed Security Services Provider and is equipped with the experience, knowhow and resources to deliver Cybersecurity services across board.
AdcareIT Cybersecurity department is under the flagship of CyberWatch365™. CyberWatch365™ is geared towards offering managed security, cybersecurity and infrastructure security on both cloud and enterprise environments.
AdcareIT strives to offer its cybersecurity services in accordance to international best practices like NIST, ISO:27001, COBIT 5 & ITIL.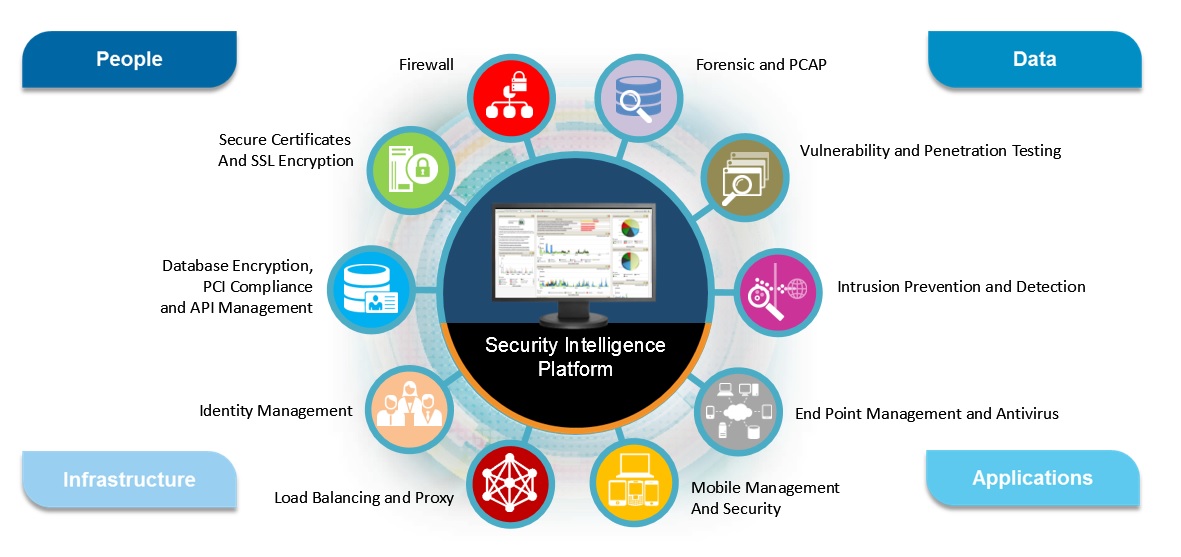 Our solutions and services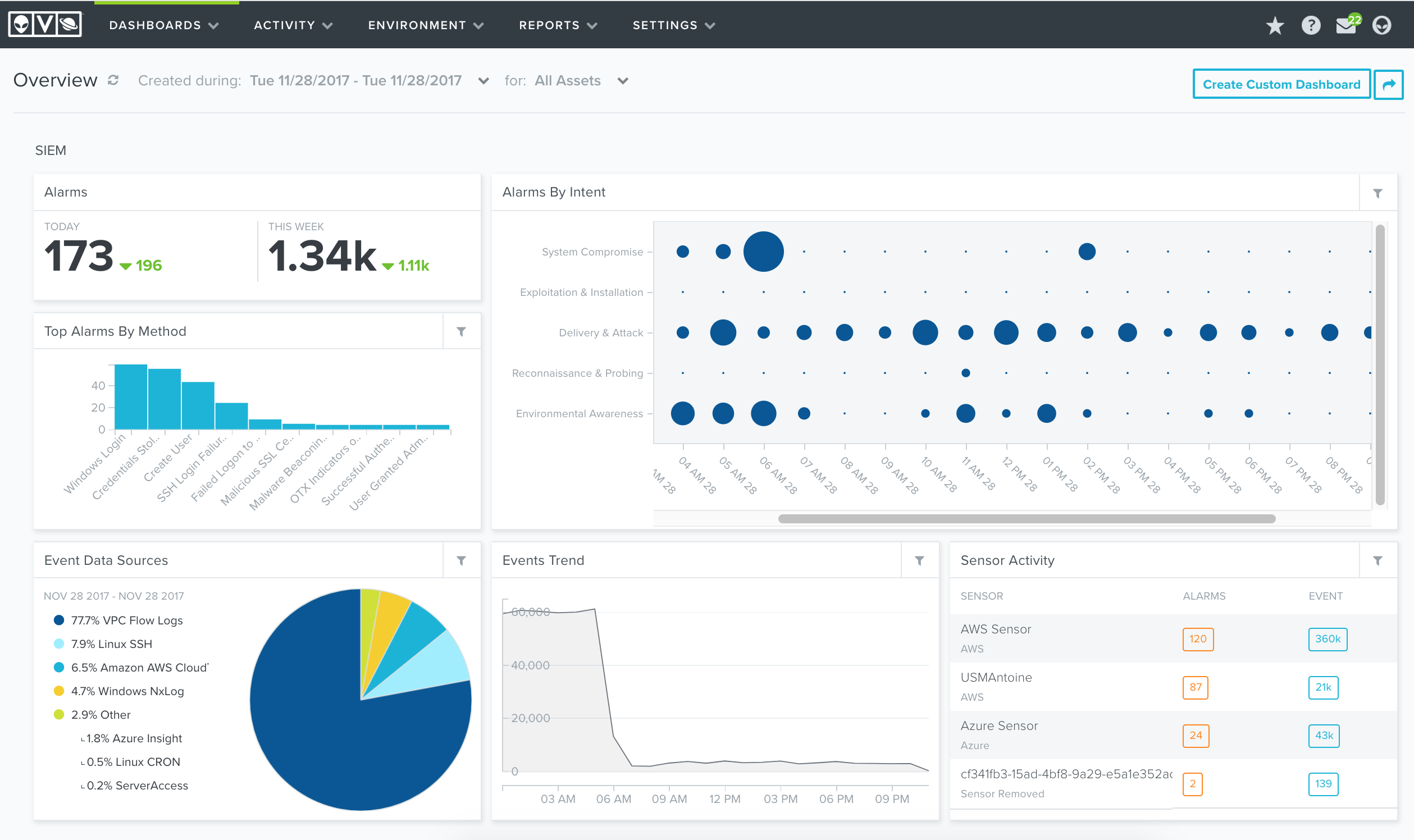 AdcareIT as an MSSP provisions a Security Operations Center that provides complete security visibility, well equipped with Security Analysts to constantly monitor security events, alerts and prevent, fight and investigate security breaches.
Adcare's SOC is powered by a unified security management platform that provides various security capabilities on one single pane of glass including:
Assets discovery,
Intrusion detection
Endpoint Detection and Response
Threat intelligence
Security incidents and events management (SIEM)
Security orchestration and response management (SOAR).
PENETRATION TESTING & ETHICAL HACKS
AdcareIT penetration testing is geared towards evaluating how the customer's information system environment holds up to real-world hacking attack scenarios.
As a qualified Managed Security Service provider (MSSP), AdcareIT  can provide a means to showcase how a customer's environment faces risk of various cyberattacks and system compromises using the existing system's vulnerability and identified risks.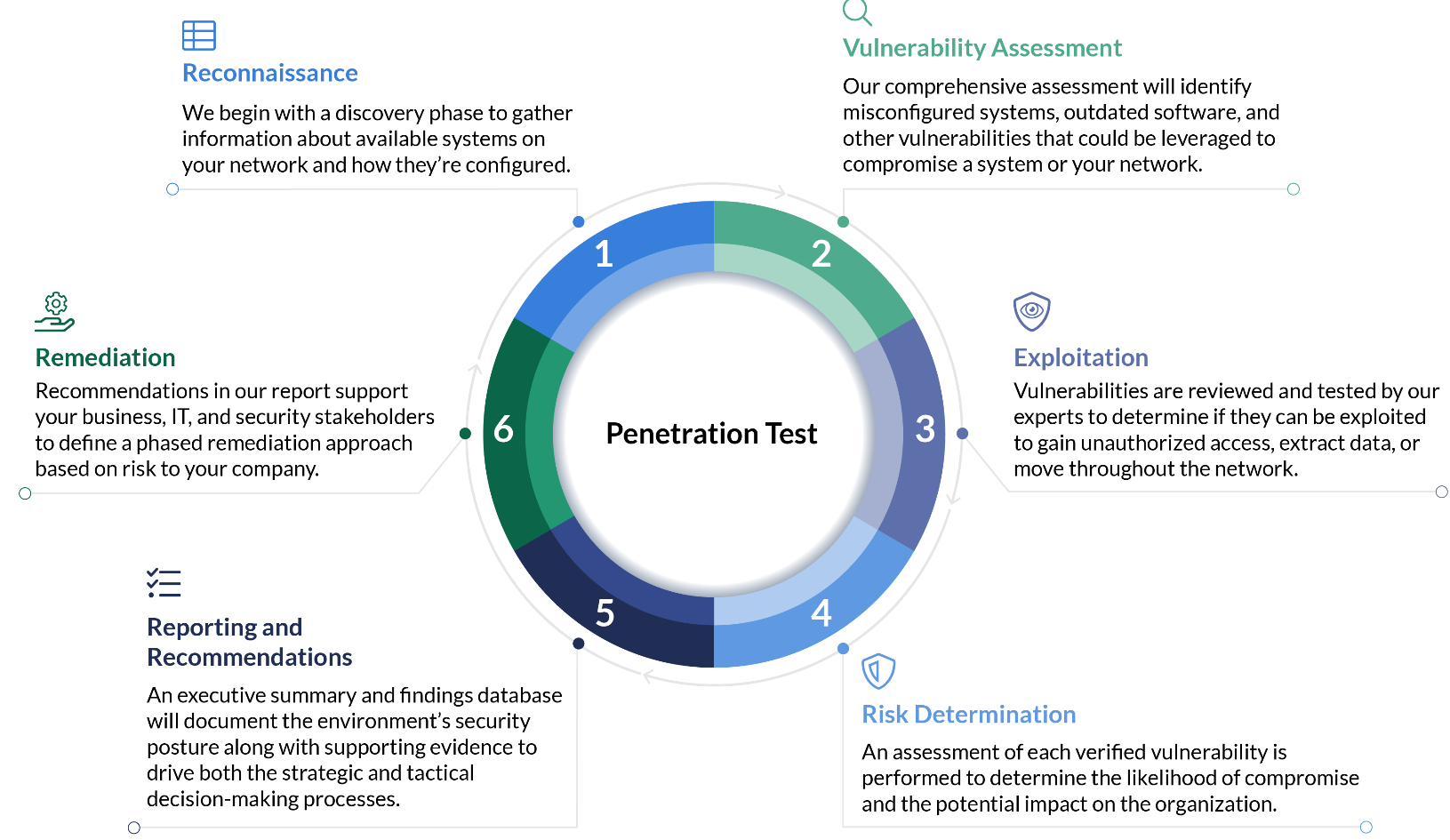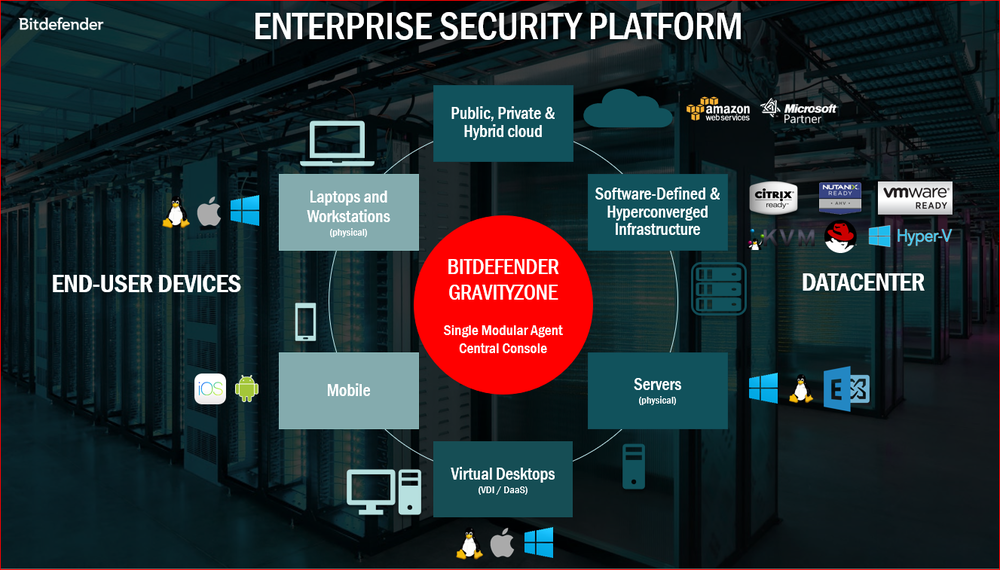 End point protection & anti-malware solution.
AdcareIT prides itself for being a BITDefender Certified Silver Partner. With this partnership, AdcareIT is fully equipped to offer a world leading and award-winning anti-malware solution that provides a wide range of capabilities for protecting your Endpoints and Server environments from malware infections.
BITDefender is one of the few Anti-malware solutions that strives to curb Ransomware attacks by delivering a ransomware vaccine addon to their solution.
BITDefender is one of the leading Endpoint Protection Solutions and has won EndPoint Solution of the Year 2019 & 2020 from the AV International Awards.
AdcareIT is a CISCO Select Partner and is certified to offer managed networks and managed security services across East Africa. One of the key platforms that Adcare recommends for its client is the Cisco Umbrella Platform that provides the first line of defense against internet-based threats and enables you to extend protection from your network to branch offices and also to roaming users.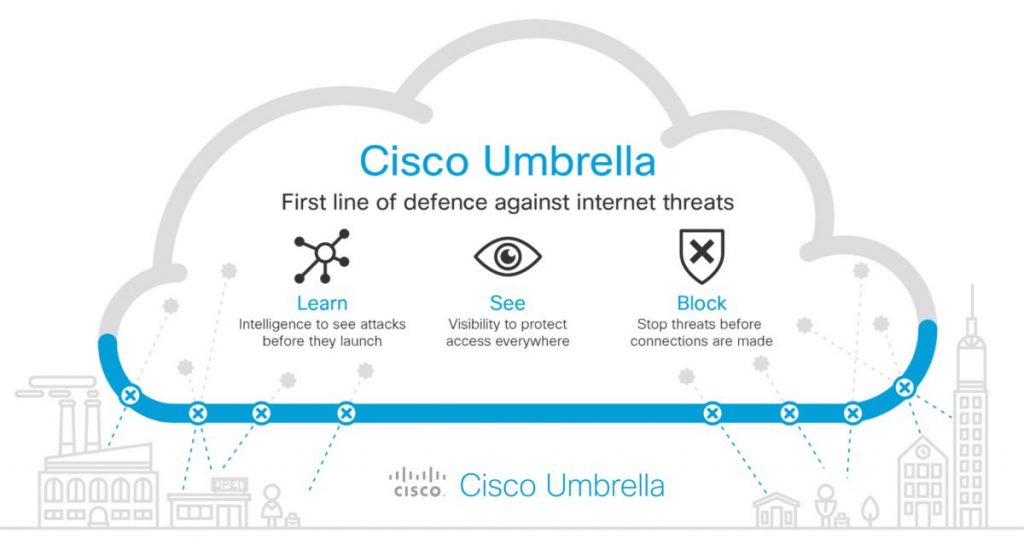 Security Compliance Assessments and Reporting
Many businesses are subject to some type of security regulation and compliance. These regulations may include the Health Insurance Portability and Accountability Act (HIPAA) and the Payment Card Industry Data Security Standard (PCI-DSS), ISO/IEC 27001 and the General Data Protection Regulation (GDPR) among other acts and regulations.
IT security compliance management is often a manual process that requires the aggregation of data from multiple systems into a single view. As a security service provider, AdcareIT provides these kinds of services to provide complete IT security compliance management and reporting.