Support365™ is a framework for managed IT services designed by AdcareIT for quick provisioning and on boarding of organizations that need IT Support Services.
Visit a wide range of specialized Enterprise Solutions that AdcareIT has to offer your business, working hand in hand with international partners and vendors to give you quality and customized end to end managed solutions.
CyberWatch365™ is geared towards offering managed security, cybersecurity and infrastructure security on both cloud and enterprise environments.
Featured Solutions & Services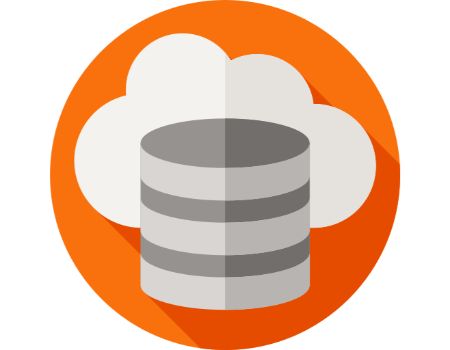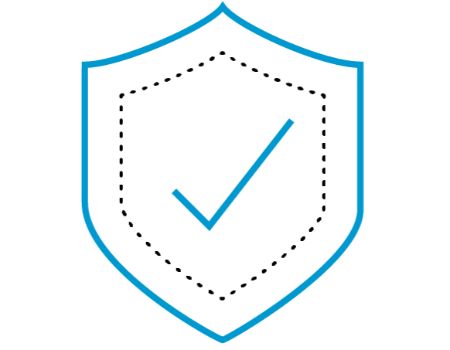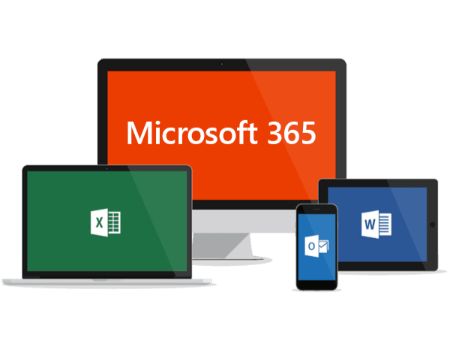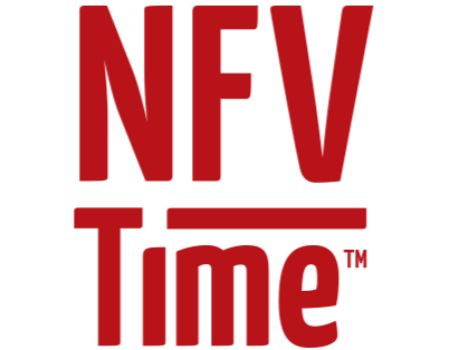 NETWORK FUNCTION VIRTUALIZATION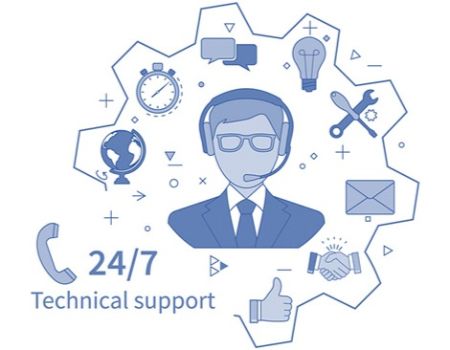 Tech Support & Service desk Services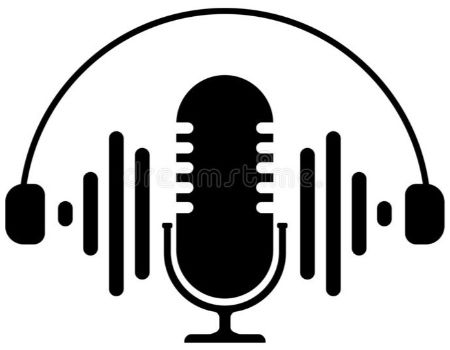 PORTABLE AUDIO transmission technology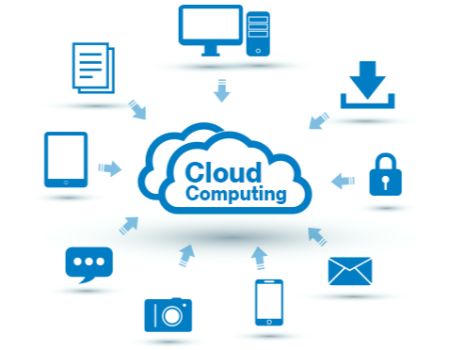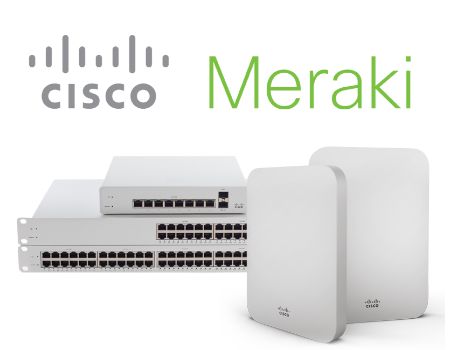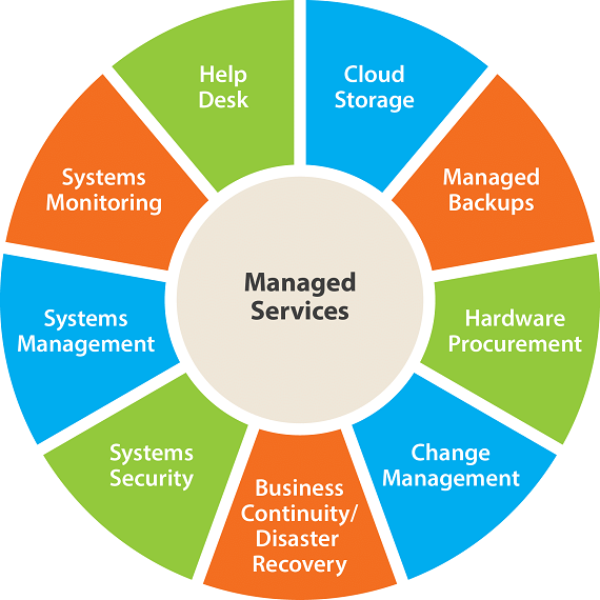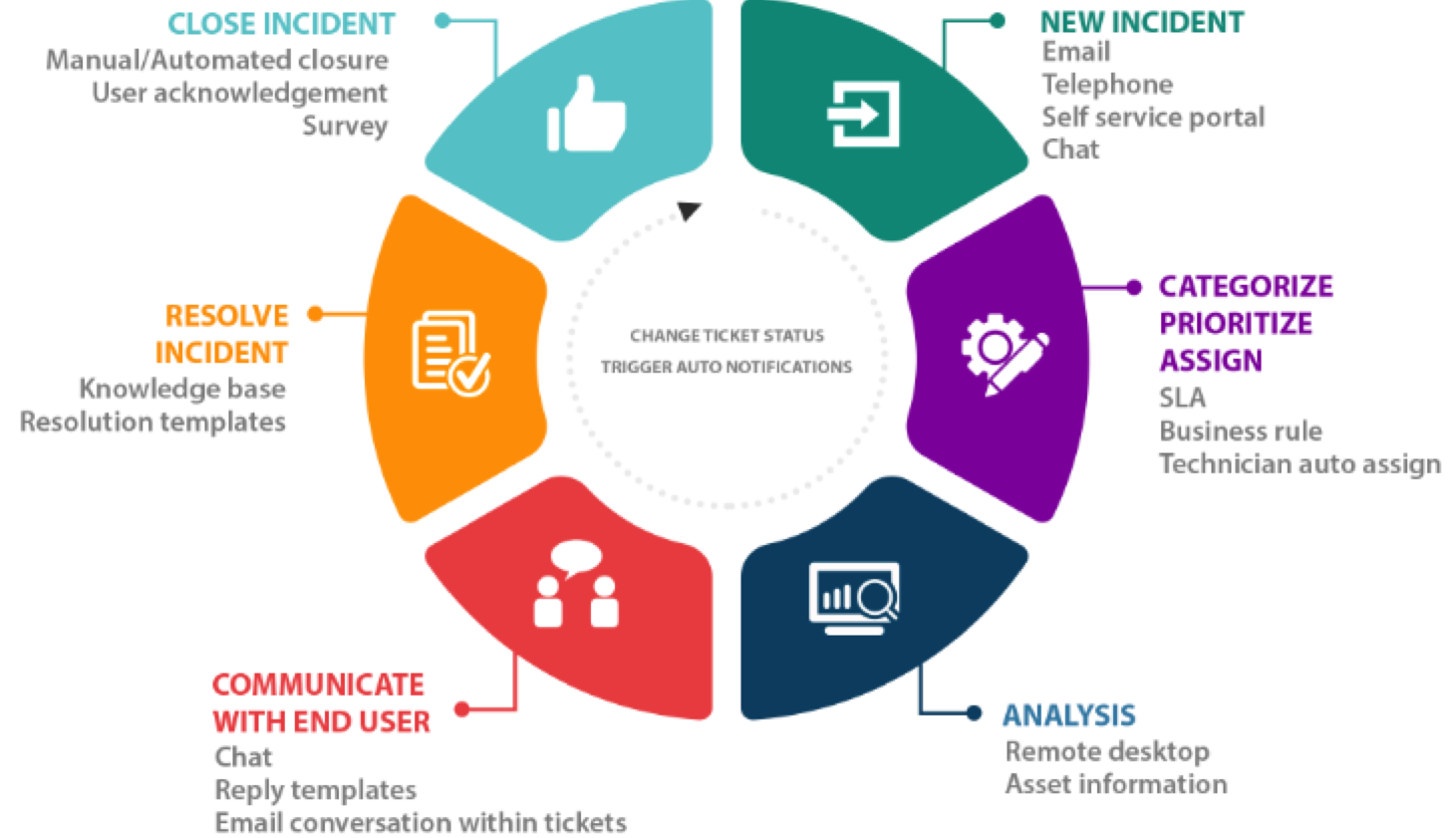 Managed Security Services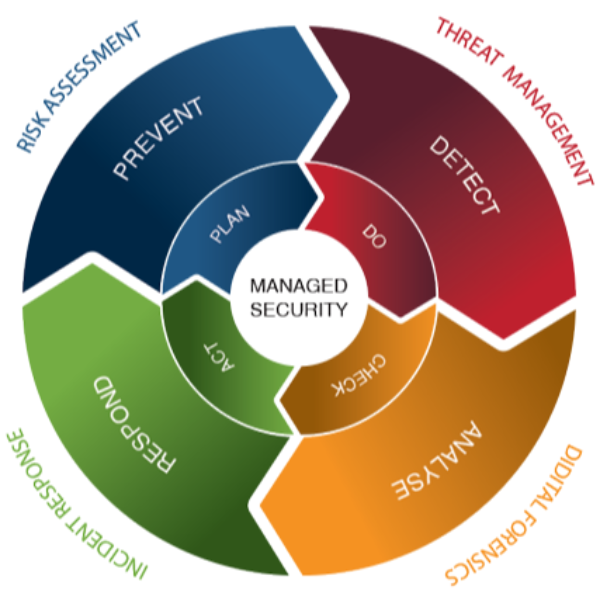 VALUE CREATION & DELIVERY