for small and medium business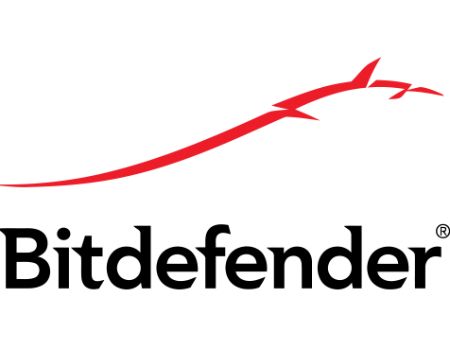 GravityZone Business Security
GravityZone Business Security offers protection against all types of malware, plus threats such as phishing, ransomware, exploits and zero-days.
Best fit to protect organizations, from small to medium, covering any number of file servers, desktops, or laptops, physical or virtual machines.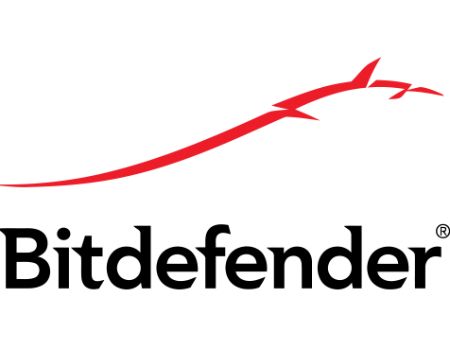 Advanced Business Security
GravityZone Advanced Business Security offers comprehensive protection including mobile devices and antispam for Exchange mailboxes. Best fit to protect organizations looking for comprehensive protection and covers any number of desktops, laptops, servers, e-mail and mobile devices (physical or virtual machines).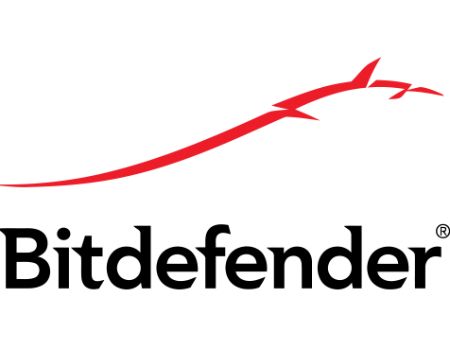 GravityZone Elite security
GravityZone Elite safeguards your organization from a full spectrum of sophisticated cyber threats with enhanced analytics and levels of visibility into your organization's threat landscape hence revealing the broader context of organization-wide attacks on endpoints on a single administrative console.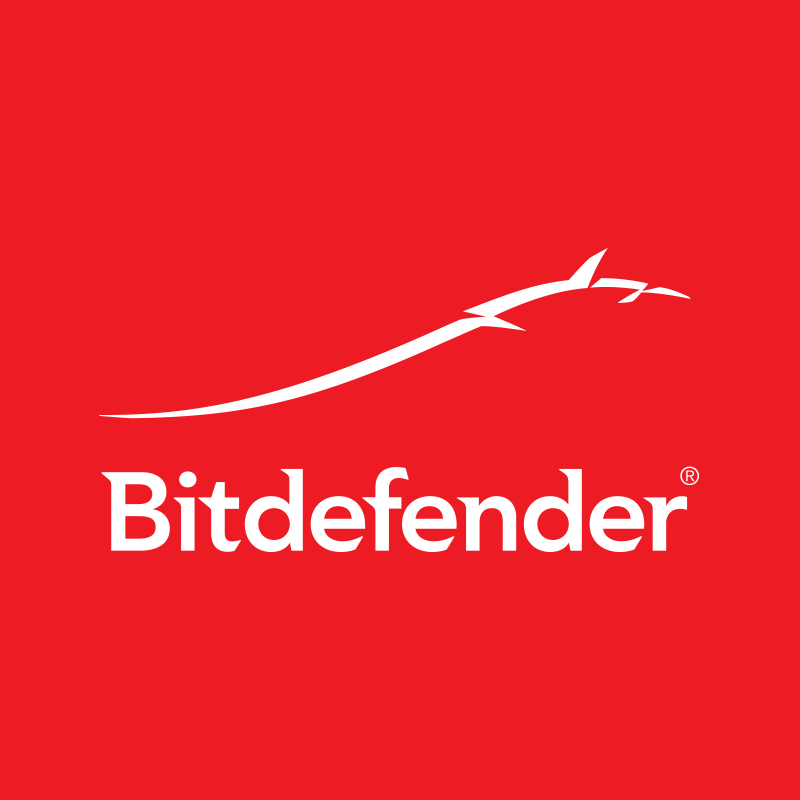 Gravity Zone Ultra
GravityZone Ultra enables enterprise customers to accurately protect digital assets against even the most elusive cyber threats and effectively respond to all phases of an attack through: Attack surface reduction, Data protection, Pre-execution detection and eradication of malware, Real-time threat detection and automated remediation.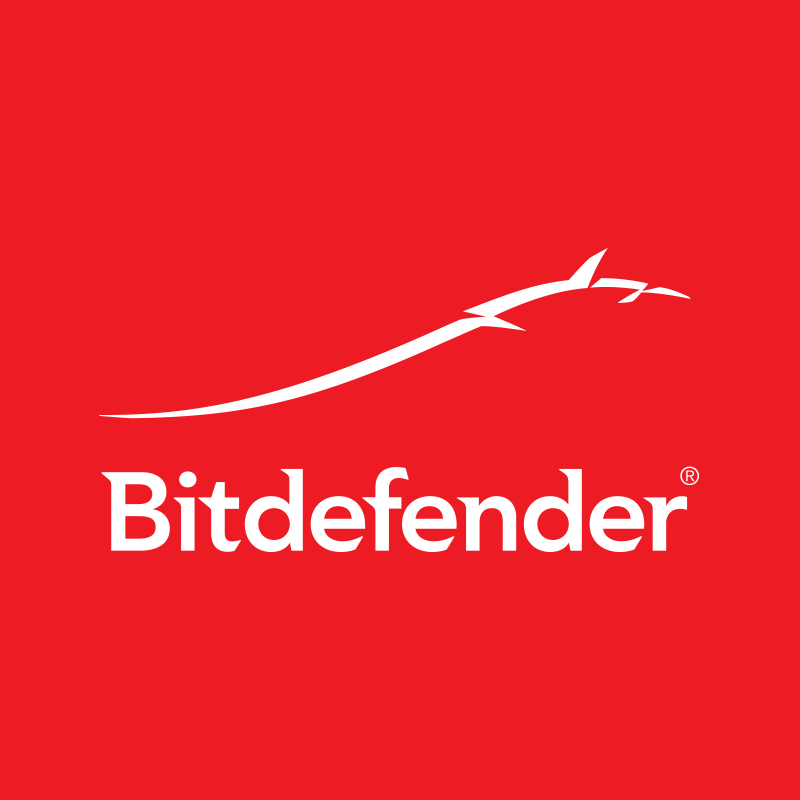 Gravity Zone Ultra Plus
GravityZone Ultra Plus provides prevention, detection and response across endpoints, network and cloud combining endpoint-based and network-based security sensors and technologies to collect data from the entire infrastructure to provide complete visibility into threat activity no matter where they emerge on the infrastructure.

Best Protection, Best Performance
GravityZone is constantly ranked #1 in independent security tests, providing trusted security for companies of all sizes.

Comprehensive Security and Efficient Management
All security activities, including working with the Endpoint Risk Management dashboard are managed from a single console and single agent.

Enhanced Business Productivity
Grant or deny access to websites and applications through highly granular security controls to ensure maximum protection and minimum effort.