for small and medium business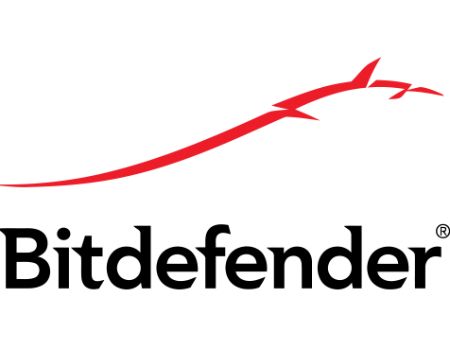 GravityZone Business Security
GravityZone Business Security blends machine learning and heuristics with signatures and other techniques to offer protection against all types of malware, plus threats such as phishing, ransomware, exploits and zero-days.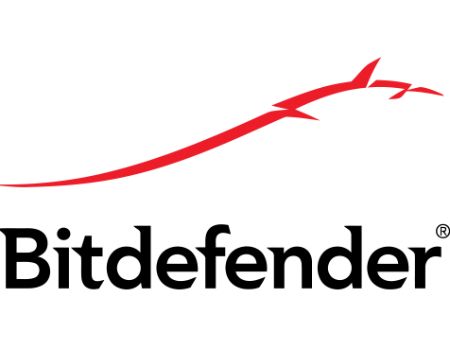 GravityZone Business Security
GravityZone Advanced Business Security offers comprehensive protection for physical and virtual desktops and servers, plus mobile devices and security and antispam for Exchange mailboxes – all managed from a single console.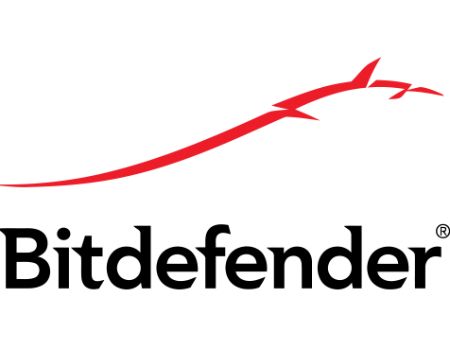 GravityZone Elite security
GravityZone Elite safeguards your organization from a full spectrum of sophisticated cyber threats. A single-agent, single-console solution for physical, virtual, mobile, and cloud-based endpoints and email.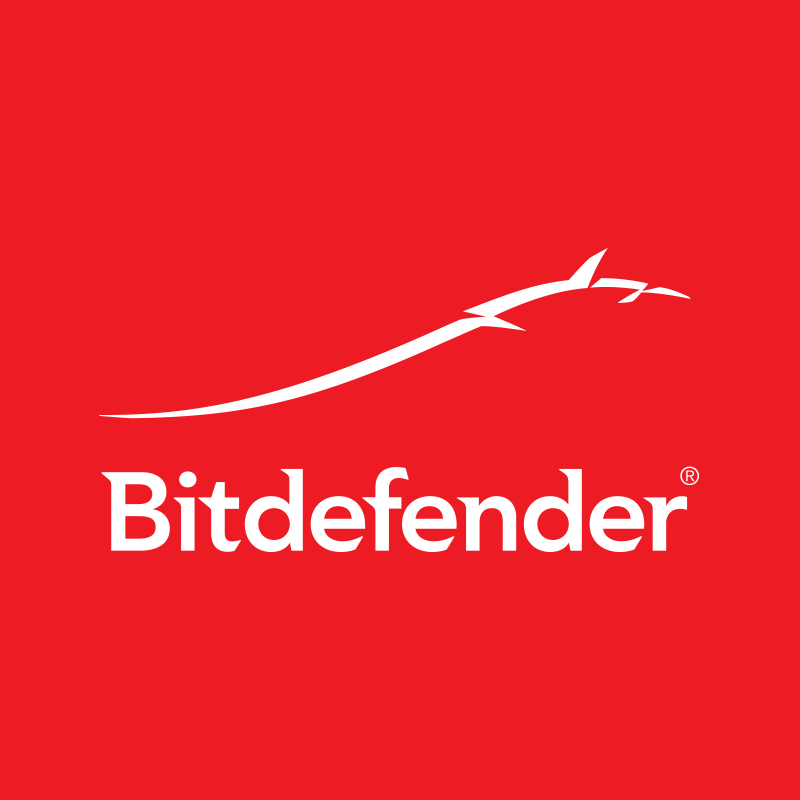 Gravity Zone Ultra
Unlike other endpoint security solutions whose poor prevention makes them noisy and complex to operate, Bitdefender offers the world's most effective protection integrated with low overhead EDR, Endpoint and User Behavior Risk Analytics in a single agent, single console architecture.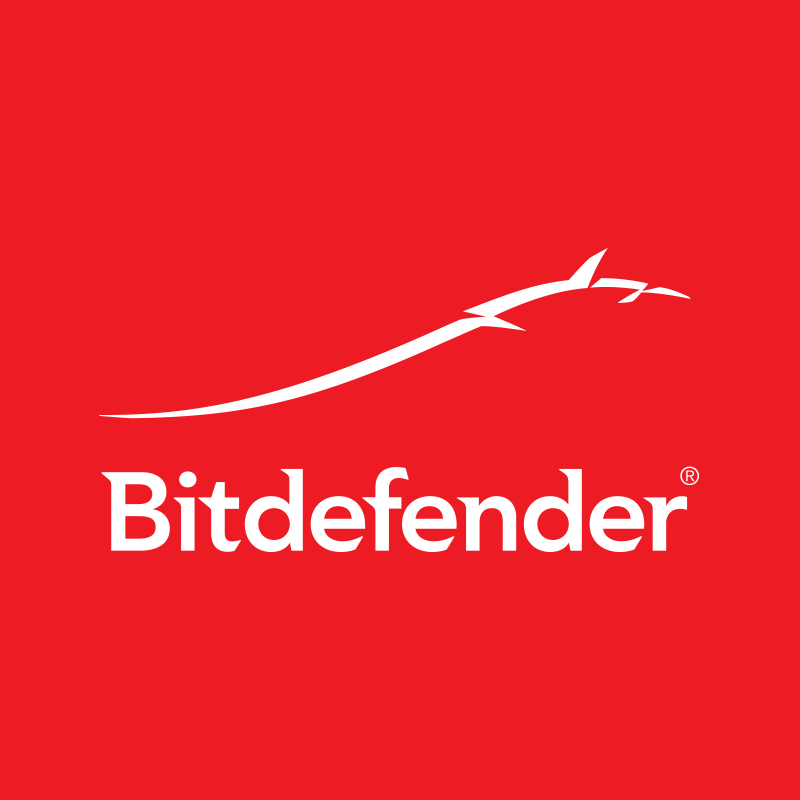 Gravity Zone Ultra Plus
GravityZone Ultra Plus extends the endpoint-based threat detection capabilities of a traditional EDR by incorporating network incidents (XDR) to successfully counter advanced threats no matter where they emerge in the infrastructure: on the Endpoints, in the Network or in the Cloud.

Best Protection, Best Performance
GravityZone is constantly ranked #1 in independent security tests, providing trusted security for companies of all sizes.

Comprehensive Security and Efficient Management
All security activities, including working with the Endpoint Risk Management dashboard are managed from a single console and single agent.

Enhanced Business Productivity
Grant or deny access to websites and applications through highly granular security controls to ensure maximum protection and minimum effort.