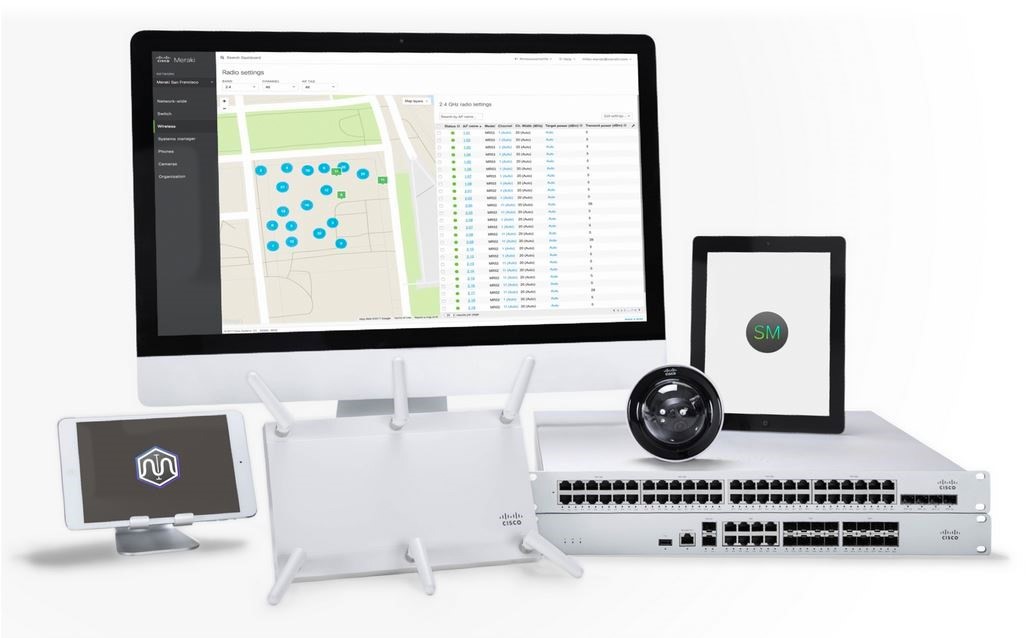 Cisco Meraki creates powerful cloud-managed IT network solutions, helping organizations save time in deployment and management with technology that simply works.
With robust security, guest access, and fine-grained control over users, devices and applications, Meraki is the ideal choice for enterprise networks.


CISCO Wireless and Mobility
The future is faster. The future is increased capacity. The future is Wi-Fi 6. Begin your transition to next-gen mobility with Wi-Fi 6 (802.11ax).
A proper wireless network helps you communicate with your customers and lets your employees do their jobs–all while protecting your data from attacks. Cisco's access points and wireless LAN controllers, as part of the Cisco Digital Network Architecture, offer cutting-edge innovations, such as Wi-Fi 6 (802.11ax), and highly protective security for any size organization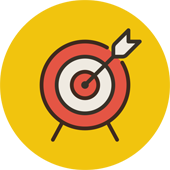 Secure
Secure your network with simplified segmentation and detect encrypted threats.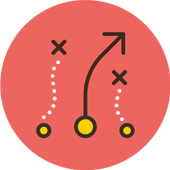 Flexible
Deploy your network on premises or in the cloud. Manage it with Cisco DNA Center or programmable APIs.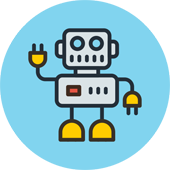 Optimal User Experience
Get contextual insights to troubleshoot network issues faster and deliver personalized experiences to your infrastructure.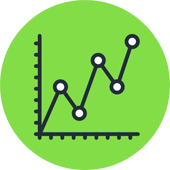 Always On
Upgrade your network with no disruption.