AdcareIT, a Kenyan outsourced ICT managed services and enterprise solution provider has selected two companies to rollout NFV-Based secure SD-Wan services in Kenya.
Telco Systems, a provider of innovative SDN/NFV, CE 2.0, MPLS and IP solutions and Clavister, focusing on high performance cybersecurity solutions, have entered a multiyear engagement for AdcareIT to deploy managed secure SD-WAN services.
AdcareIT is targeting SMEs and large enterprises across the country with the new Telco Systems-Clavister solution based on a flexible, pay-as-you-grow subscription model, to reduce barriers of entry and expand the addressable market.
Telco Systems' NFVTime is an open plug-and-play virtualization suite. It provides a complete environment for quick service deployments with centralized management and ongoing orchestration.
Clavister's secure SD-WAN VNF is the answer for IT administrators managing security infrastructure for multisite customers to simplify their deployment and maintenance routines, while saving cost.
With this joint solution from Telco Systems and Clavister, we gain a significant competitive advantage and can quickly deploy cost efficient SD-WAN and security services in a low risk framework and expand to new virtualized services without replacing the existing hardware, explained Tobias Seda, CEO of AdcareIT.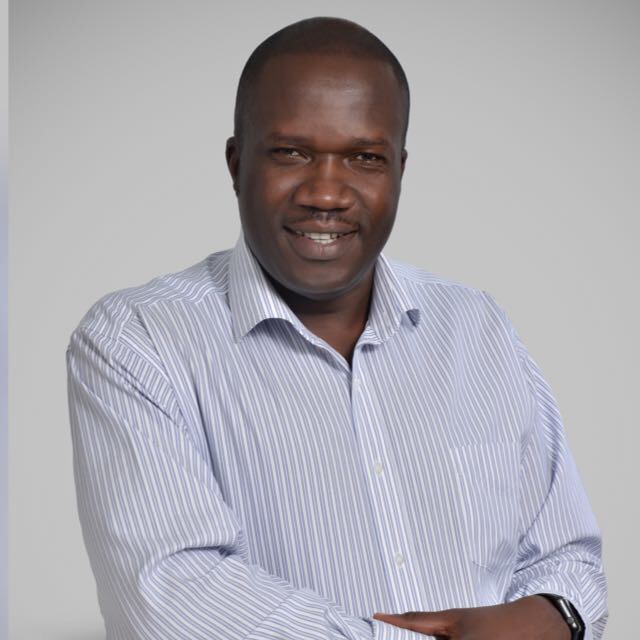 The integrated NFV edge solution from Telco Systems and Clavister supports zero touch provisioning that minimizes service delivery logistics and eliminates the need for costly on-site technicians.
Running on low cost, high performance Arm-based hardware architecture, this joint solution enables AdcareIT to design, deploy and monitor services for multiple customers operating across multiple locations in one centralized management solution.
We are proud to be working with Adcare IT on this exciting project and expanding our well-established presence in East Africa as well as strengthening our partnership with Clavister,explained Ariel Efrati, CEO at Telco Systems.
How our Solutions can help with your Business.
Our main focus is in the outsourced managed technology niche informed by our clear understanding on the centrality of technology in realizing both top and bottom-line organizational objectives for any enterprise size or organization. With a wide portfolio of satisfied clients, we are committed to serving you every step of the way. Don't take our word for it check out a list of our satisfied clients here.
Our key pillars of service are:
•          IT as a Service (IaaS)
•          Software as a service (SaaS)
•          Infrastructure as a service (IaaS)
•          Value Add Services (VaaS)
Under the Infrastructure as a Service, we have NFV – Network Compute Environment and Cloud Services – Systems Compute Environment.
It provides a complete environment for quick service deployments with centralized management and ongoing orchestration.
We are giving you the grand opportunity to get your free consultation by our IT experts on this revolutionary IT Product. Click on the link below to claim your free consultancy session by our IT experts.
Contact us
We are here for you ! Feel free to contact us on any IT Solution inquiry, we will be happy to assist you.
Email us on: sales@adcare.co.ke