Live news updates has become a fundamental norm in this time and era. We always thirst for constant updates on breaking news, health news, business and basically everything entertaining and informative.
Being in the know has been with us since the medieval times where a news messenger's timing determined whether a catastrophic war would take place or not. We can't neglect the fact that the timing of news updates is something crucial to our survival, particularly if they are breaking news.
This brings us to the solid question "Are the news updates getting to the listeners clearly and on time?" A number of factors come into play when we ask ourselves these questions but the most dominant ones include:
Transmission Stability
Network Stability
Well, we've got your back with the Quantum Family! Industry leaders in the portable live radio broadcasting technology.
Welcome to the Quantum Family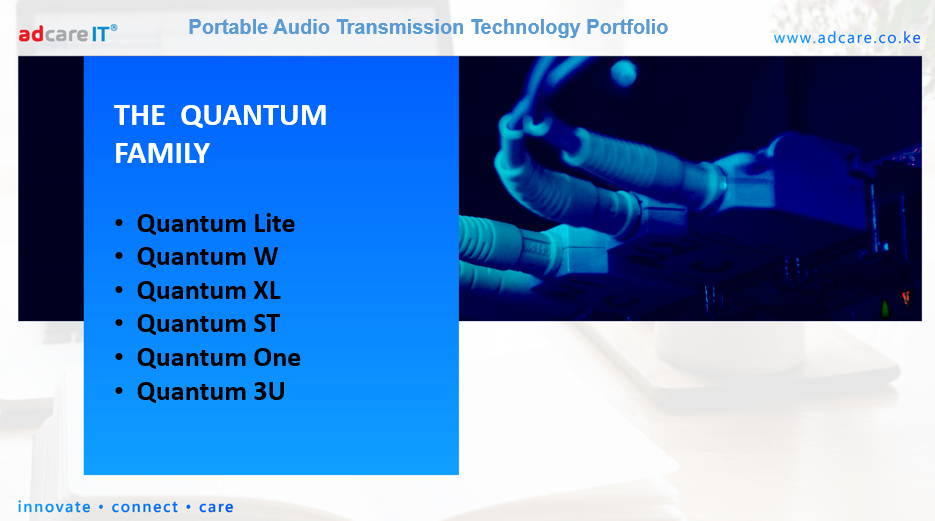 Introducing the Quantum Lite: The Power is in your hands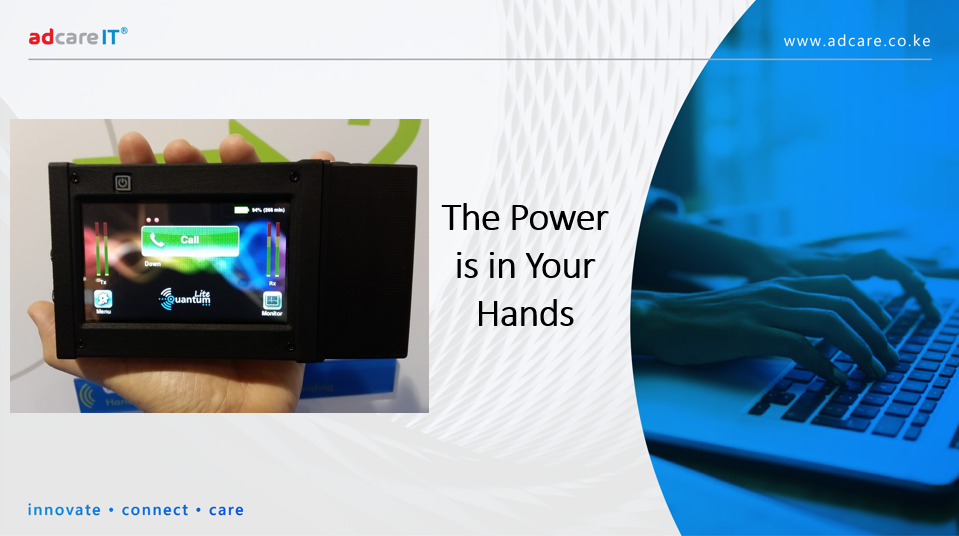 Quantum Lite is Prodys's handheld audio transmission codec for professionals in the audio/radio/journalism domain. This device enables extreme reliable field audio transmission over wireless networks by means of concurrent use of two UMTS /LTE network connections.
Remote Broadcasting doesn't have to be tedious with the Quantum Lite.
The Quantum Lite stands out as a Solution Leader in The Audio Codec Scene, entailing state of the art features that not only give it Ultra-Modern features but very versatile features that will ensure seamless on the go. Remote Broadcasting doesn't have to be tedious with the Quantum Lite.
Don't take our word for it, delve into the following features to understand why it is the most preferred Audio Codec solution among the Media Community: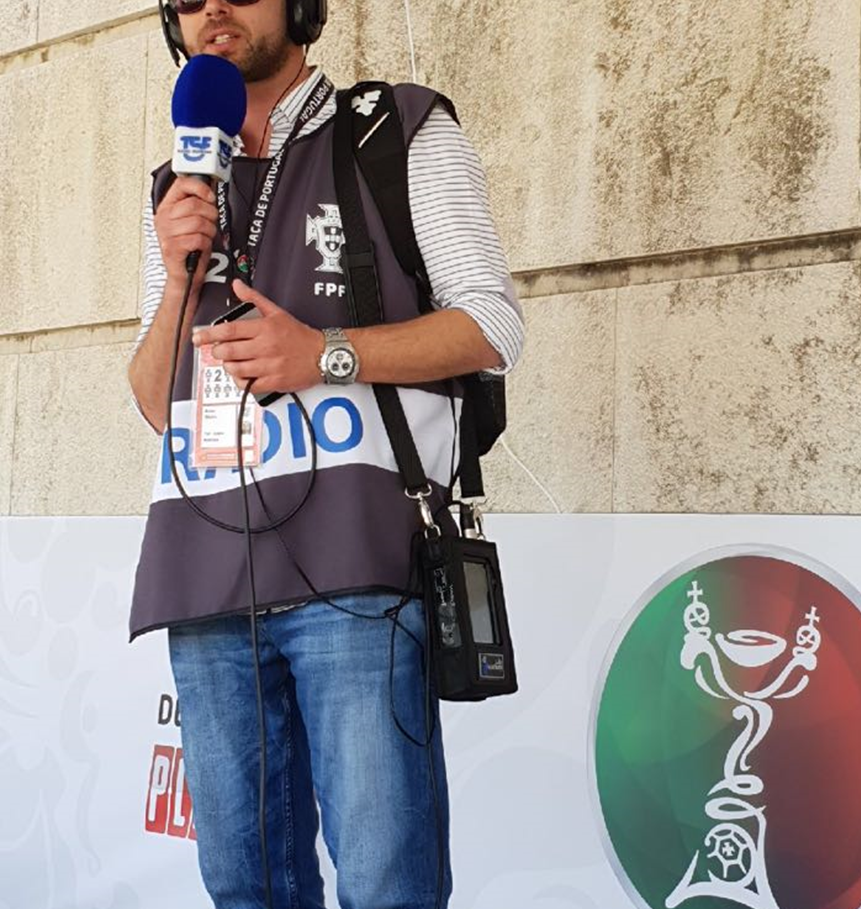 WHY CHOOSE QUANTUM LITE
Double SIM operation is enabled for robust connectivity and fault tolerance.
High availability provided by large battery capacity.
Professional XLR microphones might be used directly.
Quantum Lite might combine up to 4 uplink IP connections: 2x UMTS/LTE, 1x Ethernet & 1x Wifi (optionally) for any scenario.
This device makes off-line jobs easy with embedded audio recording, editing and transfer.
COMMUNICATIONS
Inherits world-class IP technology from the Prodys Audio/Video codec family (BRAVE protocol) with full error correction method and Bonding or Diversity.
SIP and SIP Diversity according to N/ACIP EBU Tech 3326 and 3368 (Optional).
Double UMTS /LTE operation. (Double SIM registration).
1x Ethernet interface.
Wi-Fi interface (Optional).
OPERATION
Hand-held reporter codec.
User friendly interface via touch panel. Intuitive handling.
Large autonomy battery.
Audio recording on SD memory, playback, edition and file transfer.
For more on the Quantum Family, Please Download our Customer Presentation below:
We are Here to Assist you, Contact Us.
At AdcareIT we believe in giving the utmost value to the customer. Customer Centricity is our one of our core pillars. That's why we are giving you a free consultation session with our IT Experts to walk you through our leading solutions; to find the most suitable one for your business needs.
Take a few seconds to fill in the form below, for us to find a time that will suite you best.